We face the quality challenges of manufacturing customers in an era of high uncertainty with our advanced quality technology.
point.1
Quality, Security and Agility –
Three values we offer that give our clients a competitive edge.
To enhance competitiveness in manufacturing in the highly uncertain era represented by the coming DX society and VUCA, which will be supported by a vast amount of software, it is extremely important not only to improve conventional quality, but also to provide secure security and agility to enhance competitiveness.
AGEST provides an all-in-one solution to these quality issues and helps customers concentrate on manufacturing.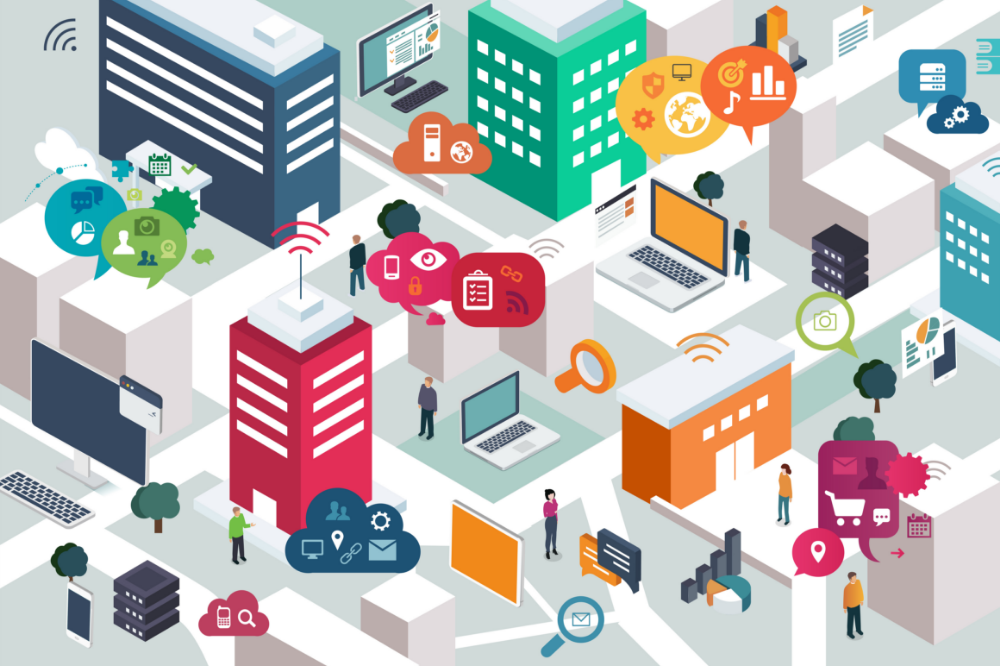 point.2
More than 12,000 projects supported, regardless of industry or sector.
We offer a wide range of services from upstream to implementation.
We have supported many customers in all industries with our diverse solutions and accumulated know-how.
We promise reliable support based on our proven track record, including upstream quality consulting, strategy, test design and execution, agile testing, test automation, vulnerability assessment, and more.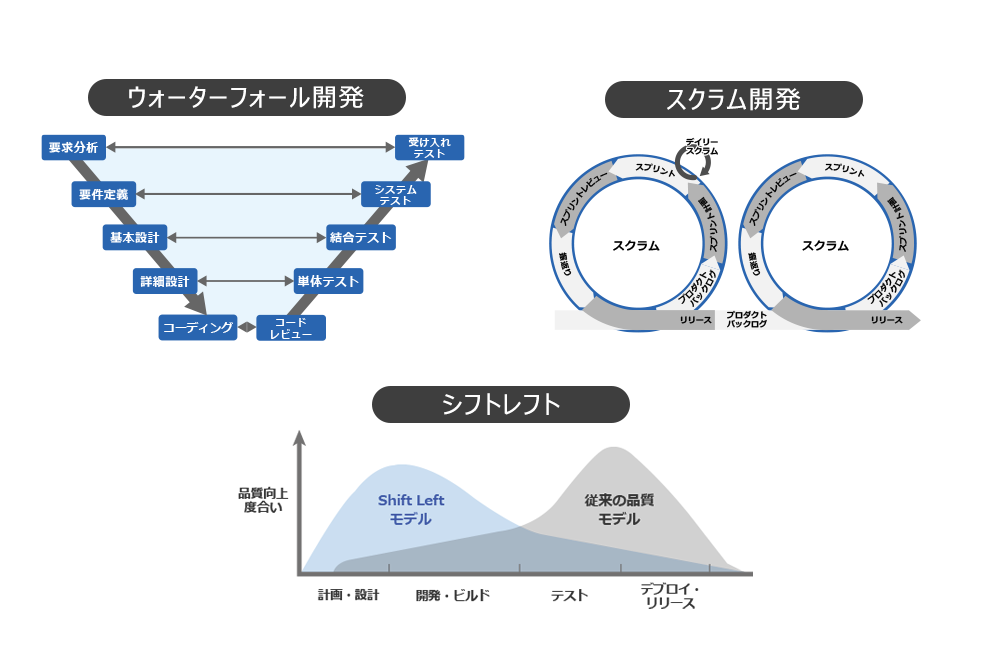 point.3
People, Processes and Technology
Optimal solutions for diverse issues.
With the diversification of challenges in manufacturing, such as market uncertainty and release speed, and the increasing sophistication of agile development and microservices, testing in the future will be a choice between "manual testing by humans" and "automated testing by machines", and a shift to shift-left testing at an early stage of the development lifecycle. approach is important.
We have a nationwide implementation system for manual testing, and can handle both cases where we work with the client's team and outsourcing.
We also have many engineers at the U.S. and Vietnam offices of LOGIGEAR, a group company, and can provide automated testing using Autify/mabl and other tools.
We provide the best solutions for our customers' issues, from waterfall development to agile development.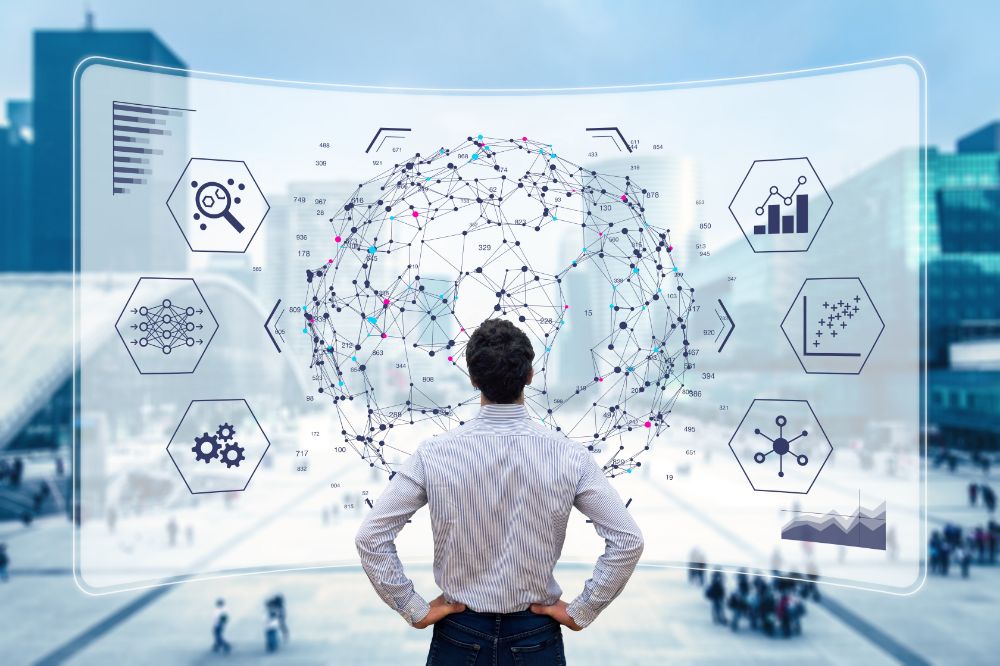 point.4
QA, software development, security, etc. A large number of diverse specialists are on staff.
AGEST has a diverse team of specialists in the fields of QA, software, infrastructure, and security.
In addition to being a Global Partner of ISTQB, an international certification body for software testing, AGEST also has a large number of security certified professionals and is always up-to-date on the latest technologies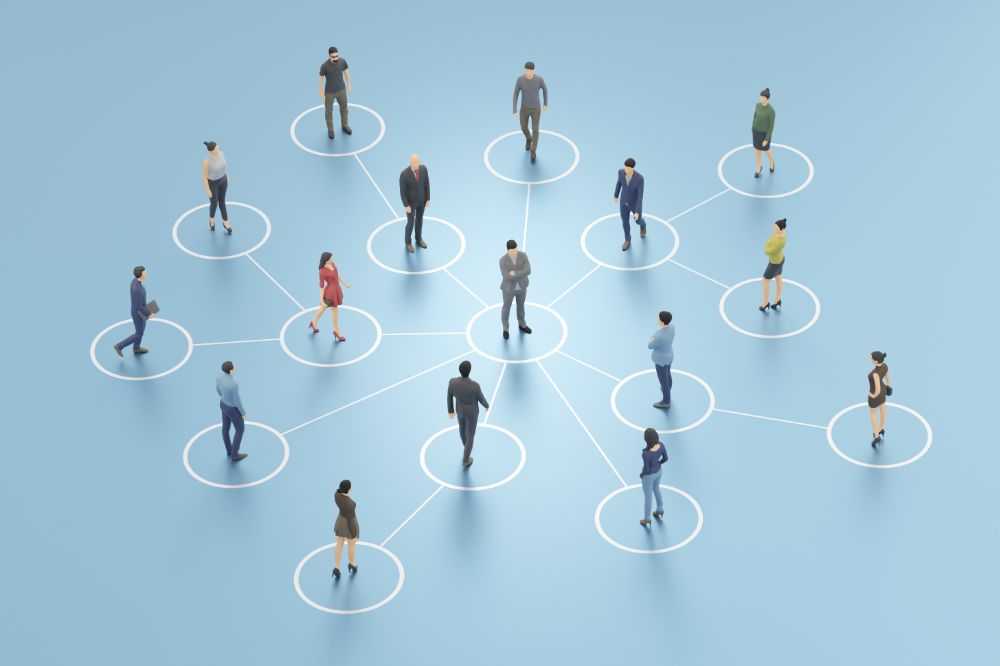 point.5
Exploring advanced quality technology R&D and education system by experts.
AGEST has the "AGEST Testing Lab", an advanced quality research institute led by the Chief Testing Solution Officer (CTSO), and the "AGEST Academy", an advanced education institute. We are exploring technology.
In the area of security education, we have produced many security engineers from game testers through our Cyber Boot Camp (CBC) program, and we also provide external programs to strengthen internal skills.